It's an exciting time to be part of The World Games 2021. Not only are we continuing to tour The World Games 2021 Experience delivered by Shipt to events around Alabama, but we've also been hard at work on new ways to prepare for the 2021 Games.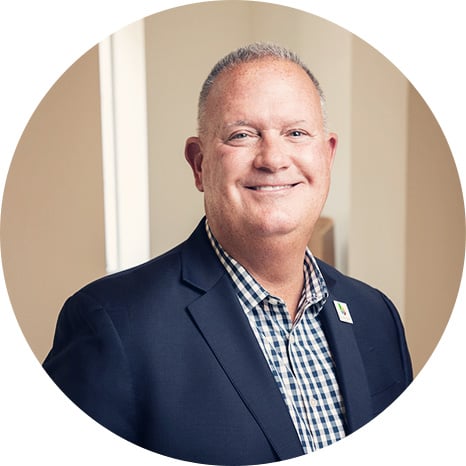 Last week, we unveiled a new countdown clock at Birmingham City Hall. The digital timer serves as a reminder of the years, days, hours, minutes and seconds until the Opening Ceremony of The World Games 2021. Over the next three years, we hope to install more countdown clocks, including one at the Birmingham-Shuttlesworth International Airport.
Next month, we'll be attending the SportAccord World Sport & Business Summit in Queensland, Australia. At this event, we'll be sharing details on the preparation happening in advance of the 2021 Games, along with showcasing information on The World Games 2021 at a staffed booth.
We've also been fortunate to continue our partnership with FOX6 WBRC for "The World Games Wednesdays." This monthly segment allows us to update Birmingham audiences on The World Games 2021 news and educate them on new events coming to the city. Our most recent segment was a "Sports Special" focused on korfball – you can watch the clip here.
Each month preparing for The World Games 2021 seems more exciting than the last. We're glad to be on this Road to Birmingham – and we're grateful that you've come along for the ride.
DJ Mackovets
 The World Games is a multi-sport event staged every four years by the International World Games Association under the patronage of the International Olympic Committee. The 11th edition of The World Games will be held in Birmingham, Alabama, USA, 15-25 July 2021. 3,600 athletes from over 30 sports and 100 countries will take part in the Games.