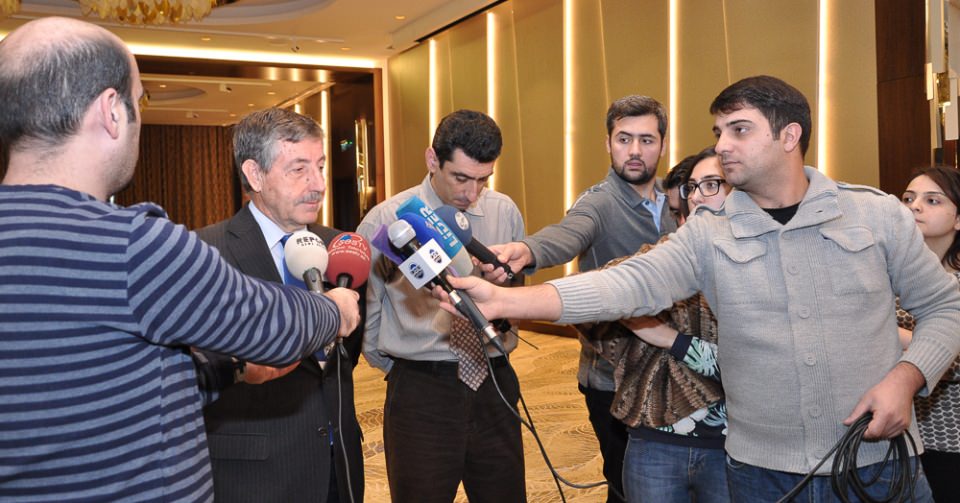 ICF President José Perurena Re-elected
The International World Games Association (IWGA) has learned that its President José Perurena has been re-elected as President of the International Canoe Federation (ICF). The Spaniard's leadership of the International Canoe Federation will continue for a third term following a vote of confidence at the ICF Congress in Baku, Azerbaijan.
IWGA Vice President Max Bishop has wished José Perurena every success in his demanding position: "I'm sure I can speak on behalf of all IWGA Executive Committee colleagues and staff as well as our Members in offering you our warmest congratulations on your re-election as ICF President. Well done!" IWGA Honorary President Ron Froehlich expressed his best wishes to his successor too: "This is good news for the IWGA and we appreciate your leadership."
ICF is one of 37 member federations of the IWGA. Canoe Polo will be on the program of The World Games 2017 in Wroclaw/Poland (20 -30 July).