Changes in the office: New IWGA Headquarters and a new Communication Officer
The winds of change are blowing. The IWGA Headquarters has moved to a new building: as of Monday 13th February, the IWGA Office has a floor in the old building of the FIG. The new office includes meeting rooms that can be used by the IWGA member federations when visiting Lausanne. IWGA General Manager Chantal Boehi says that the move went smoothly and comments that the new office feels big: "Instead of 12 m², now suddenly we have 115 m²!" Member federations and partners can update their address books with the new address for IWGA: Avenue de la Gare 12, 1003 Lausanne, Switzerland.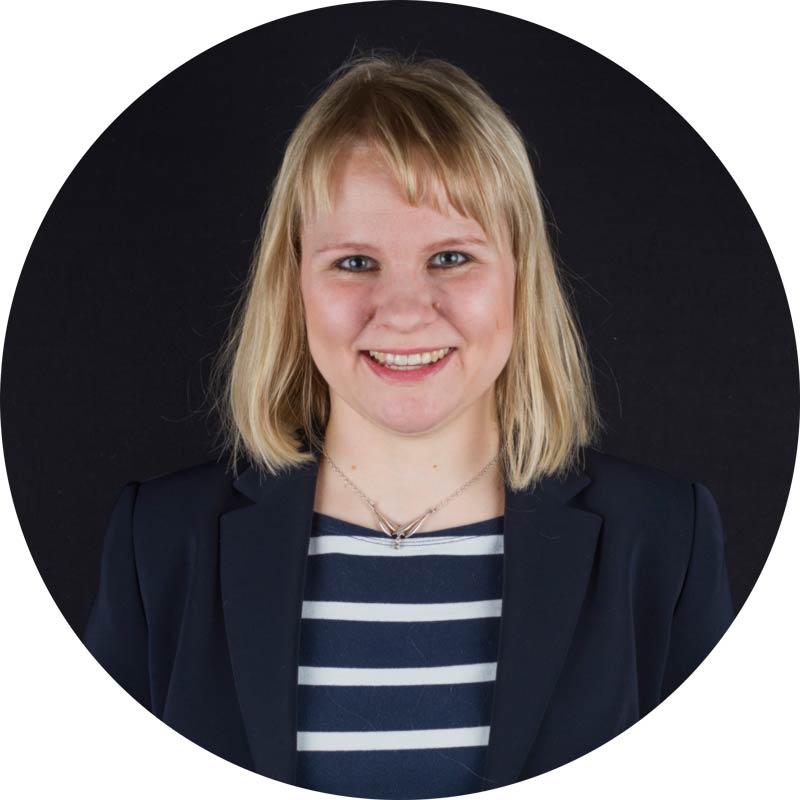 There have also been changes in the Communication Department: Anna Jacobson has been appointed IWGA Communication Officer. Former Press Officer Hermann Kewitz continues as Media Consultant, working closely with both the Communication Officer and the Wroclaw Organising Committee (WOC). IWGA President Mr José Perurena said: "We are very pleased to appoint Anna Jacobson to this task. She has many years' experience in communication, both in an international federation and recently at the IWGA, and this is an excellent development on our Road to Wroclaw and The World Games 2017".
In practice, the changes mean that Ms Jacobson carries overall responsibility for IWGA communication matters both before and during The World Games 2017 in Wroclaw, Poland. Mr Kewitz will have responsibility for services for and cooperation with the WOC.
"I am excited to be taking on these new tasks at this most exciting of times – just before the Games. I look forward to working in this new role with all our federations, partners and media. Let's get everyone talking about The World Games!" says Anna Jacobson.
Anna Jacobson can be reached via email at a.jacobson@theworldgames.org.